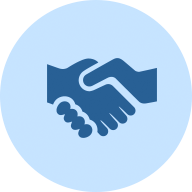 ADVANCED PARTNERSHIPS
We strive to efficiently cooperate with every partner in order to achieve win-win results.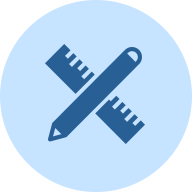 CUSTOMIZED WITH YOUR LOGO
Start your venture on the right foot with a professional logo.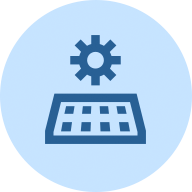 PROFESSIONAL PRODUCTIONS
Every Detail. Every Change. All in One Place.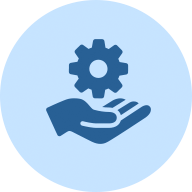 DEDICATED CUSTOMER SERVICE
Experienced customer-service team for 24/7 tech support.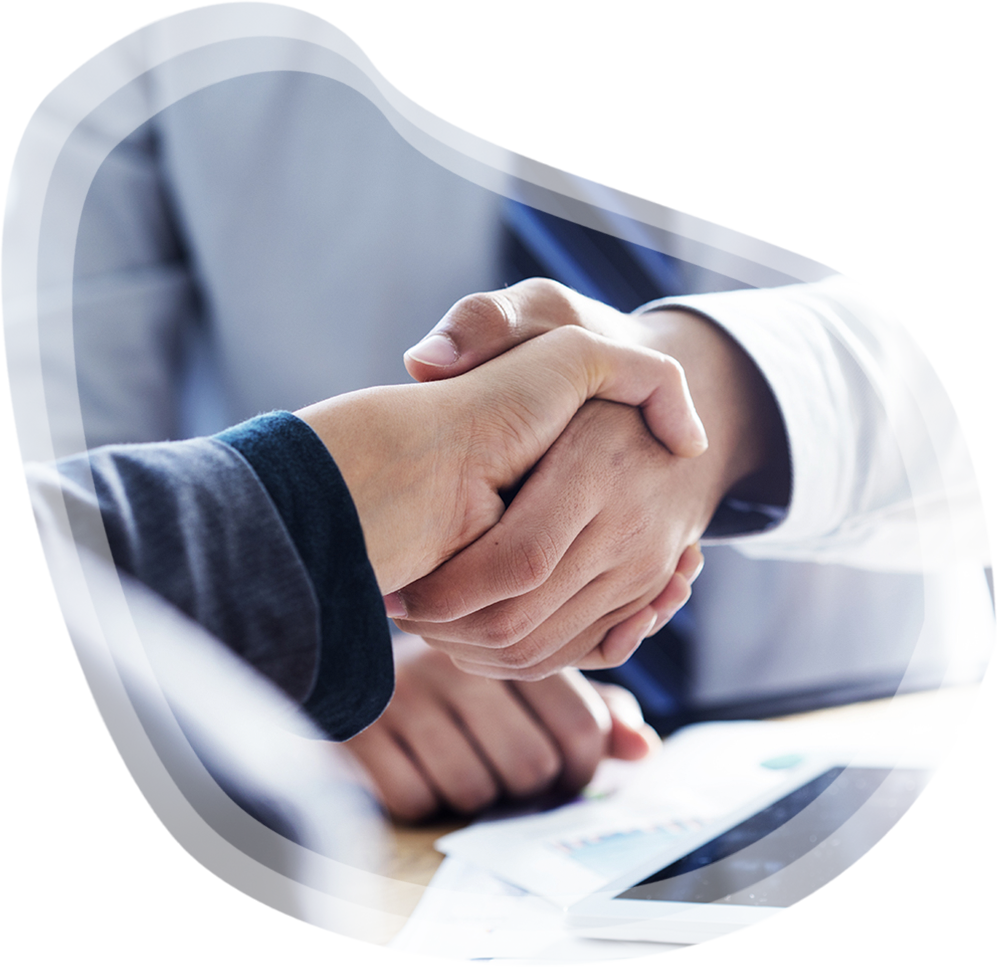 UtechSmart PARTNERS
Since 2013, UtechSmart has reached long-term procurement or retail relationships with 1000+ companies, factories, enterprises, personal studios, and private offices of different sizes. Especially UtechSmart UCN3273 and UCN3270 are the most popular among many enterprises, and UCN3273 once reached 2W+ business orders in a month.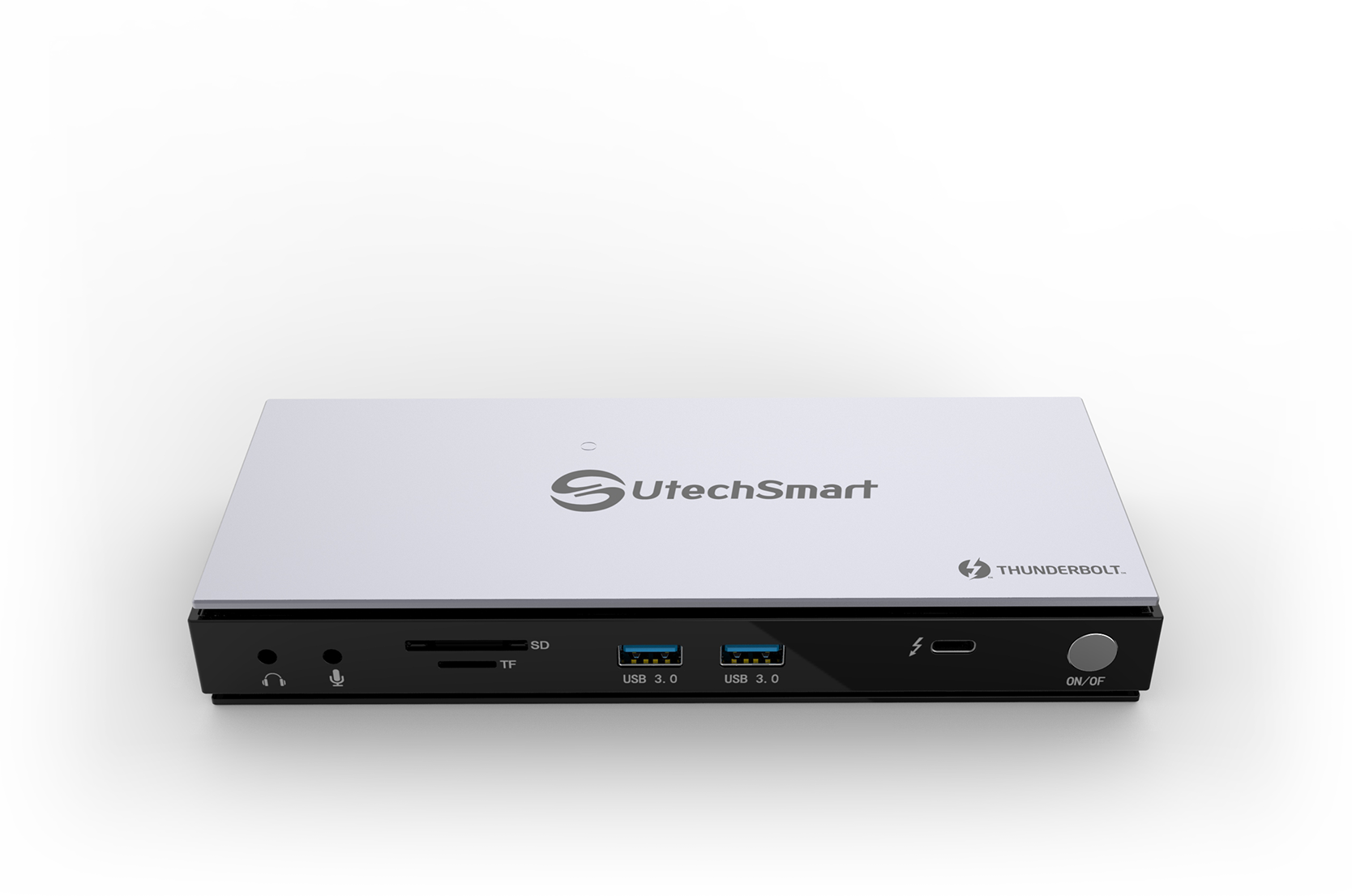 WE'RE MAKING BRAND LINKAGE
The greatest UtechSmart technology for everyone on your team. From enterprise strategic partnerships to corporate gifts, it's all here. Now UtechSmart has successfully obtained the approval of DisplayLink and Thunderbolt 4 and conducts business using the leading technology around the globe. If you're looking for new products to sell or sponsorship cooperation for science and technology, have a professional conversation with UtechSmart, or get a quote about other products.
CUSTOMIZED WITH YOUR LOGO
From package to product, get your corporate or non-profit logo laser engraving on the products you need. Based in Aberdeen Brown OH, with its dedicated engineering and customer support team, UtechSmart delivers business-to-business technology solutions tailored to the particular needs of business environments.